Raoping County is located in the eastern part of Chaozhou City, Guangdong Province, adjacent to Fujian Province in the east and Nanhai in the south.
It administers 21 towns and 1 forest farm, with a total of 394 village (residential) committees. The area is 2,227 square kilometers, of which the land area
is 1,694 square kilometers, the sea area is 533 square kilometers, and the island coastline is 136 kilometers long. Resident population of 872,000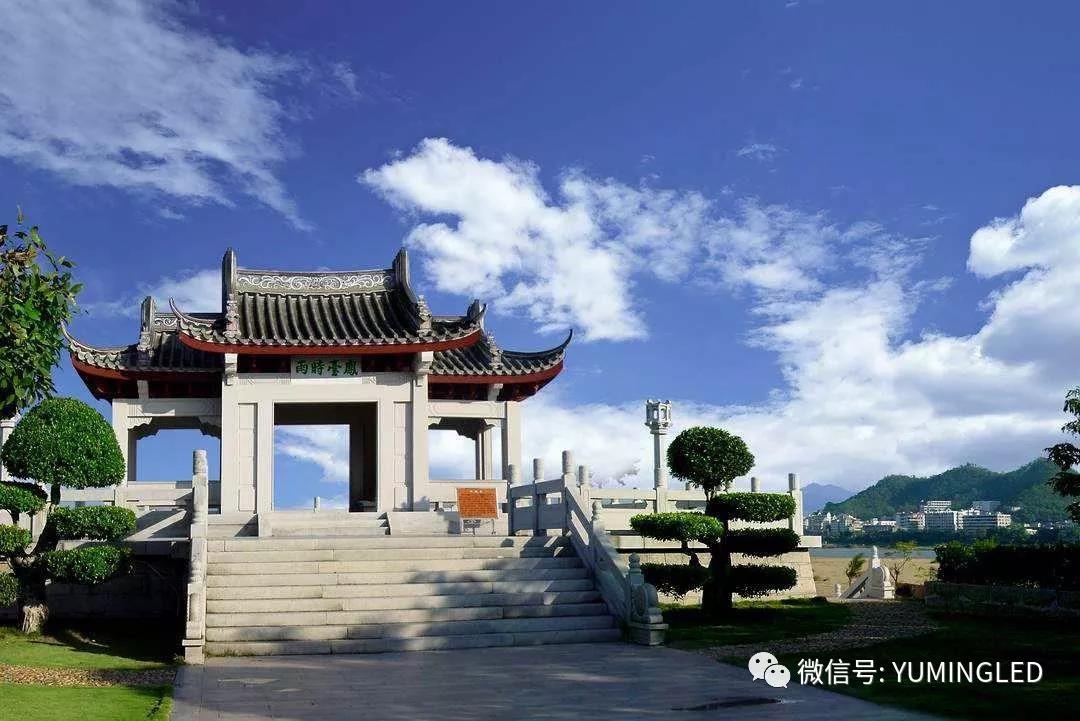 In order to enhance the city's taste, stimulate the tourism economy, and develop urban construction, Huanggang River and
TV Tower are the two landmarks of Raoping County. The night view of the rivers and the TV towers has been included in the
major municipal people's livelihood projects by the county party committee and the county government!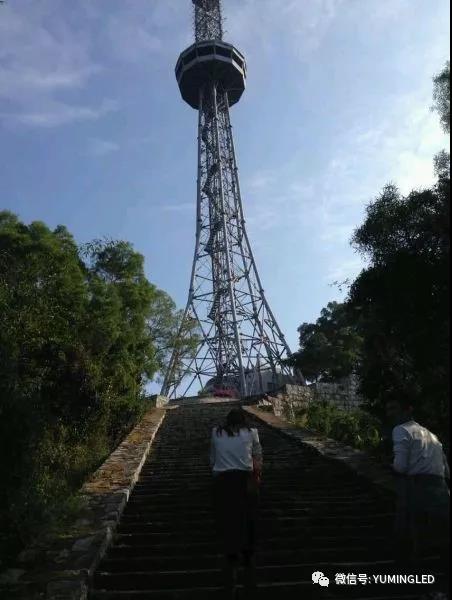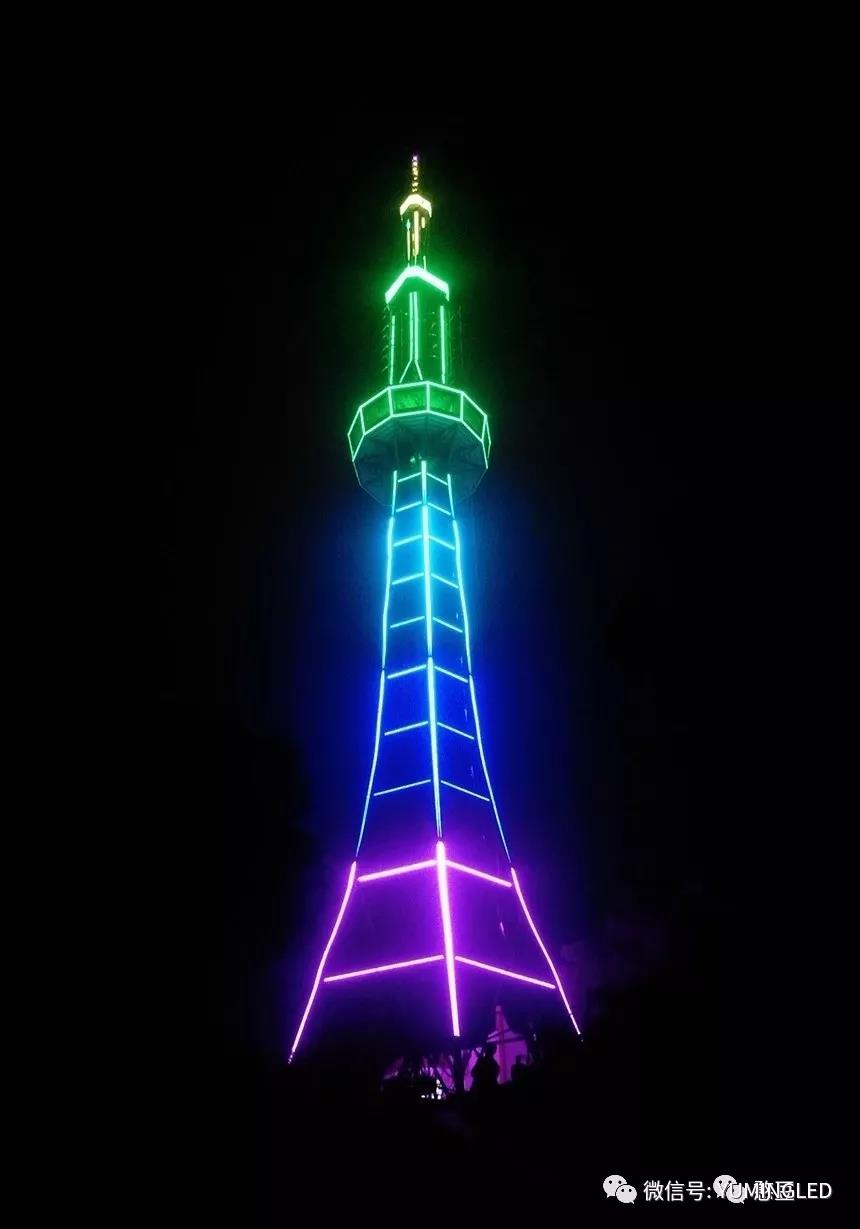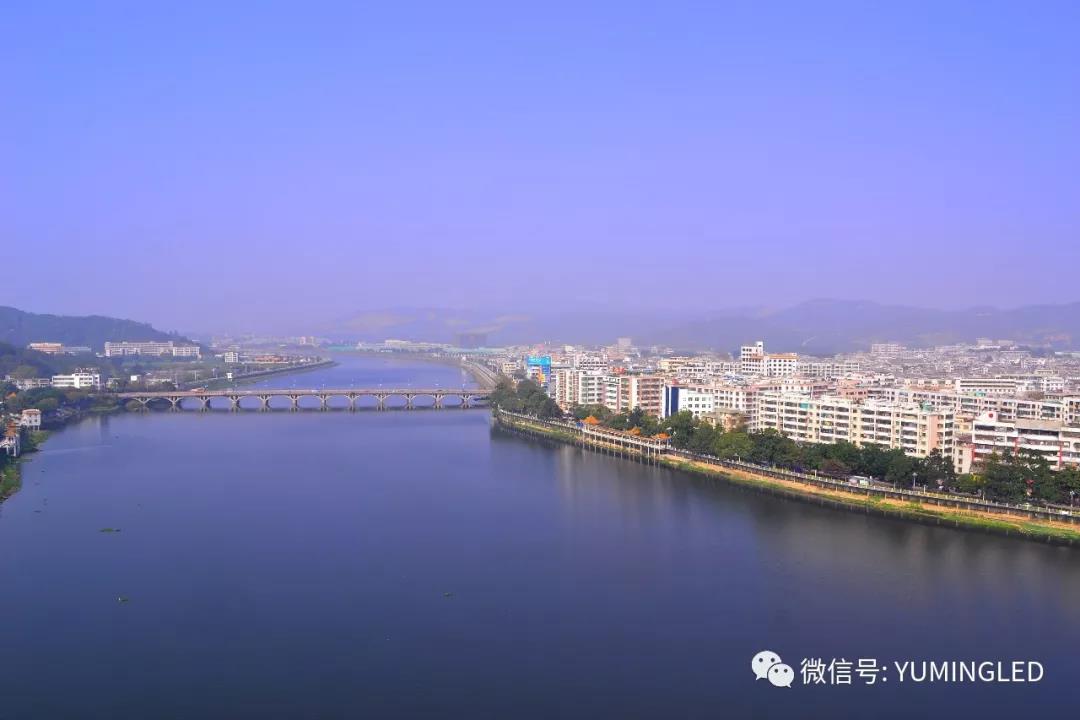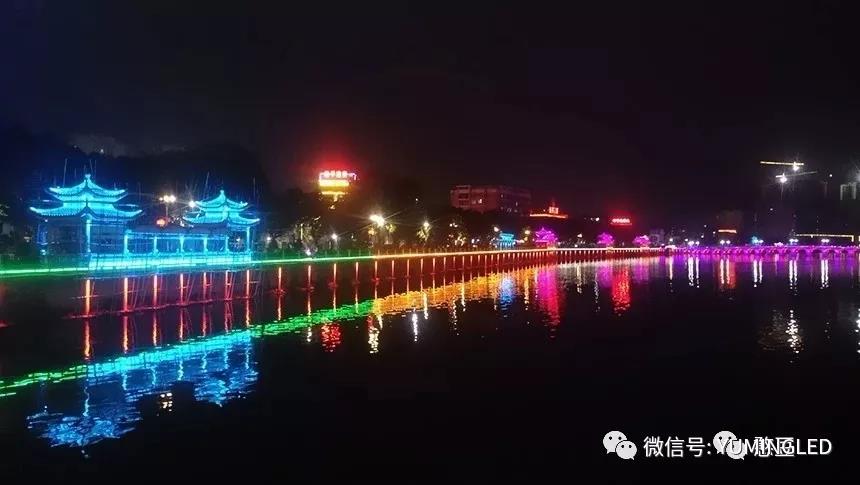 The Huanggang River stretches for a few kilometers of Raoping County, three bridges, and twenty-seven ancient pavilions.
The lighting project uses simple lighting installation methods, and the scientific imitation ecological lamps blend with nature
to achieve a lighting effect that does not affect the structure of the building itself.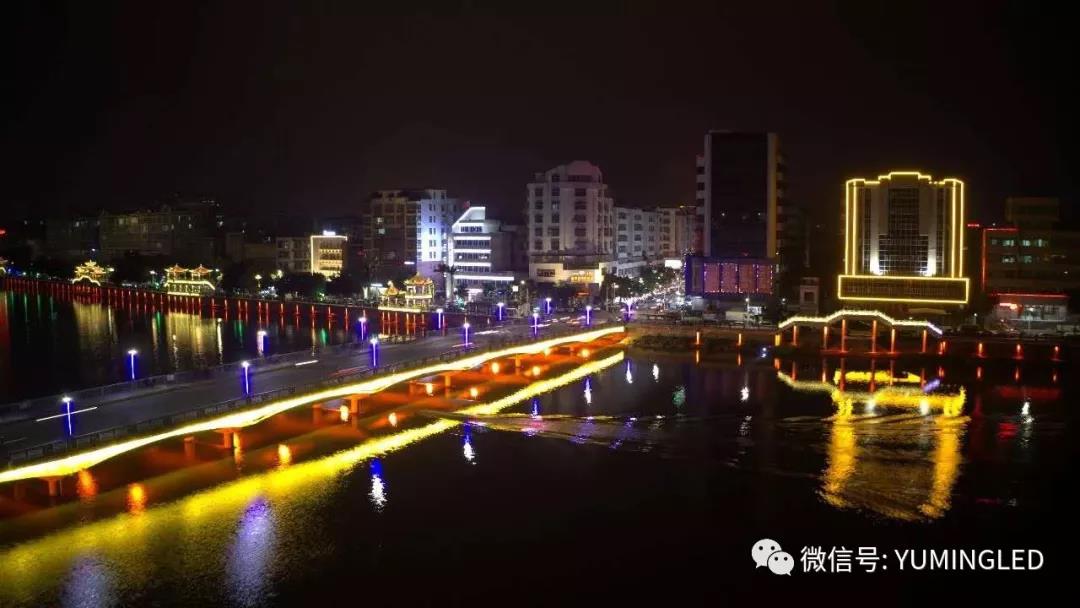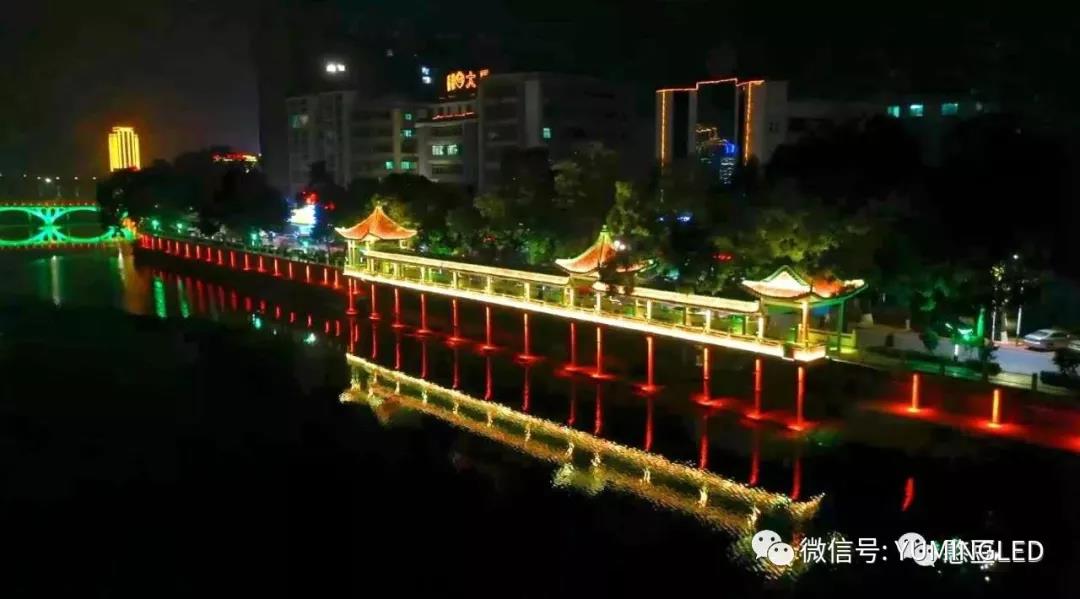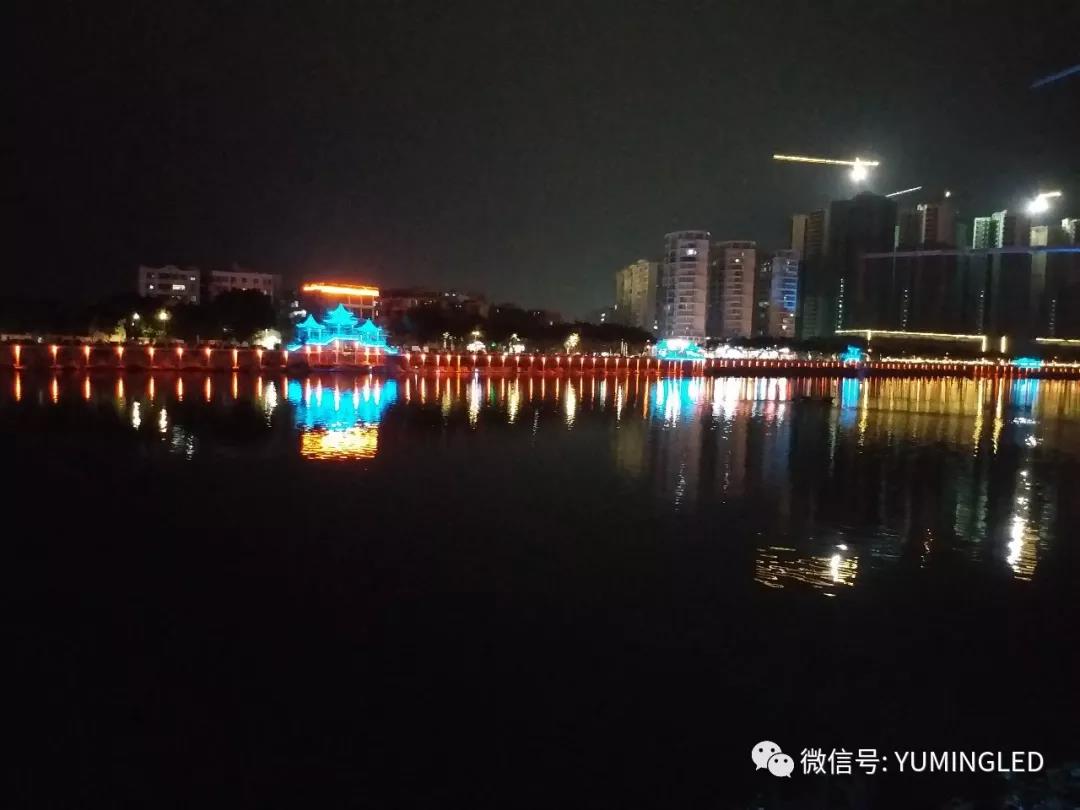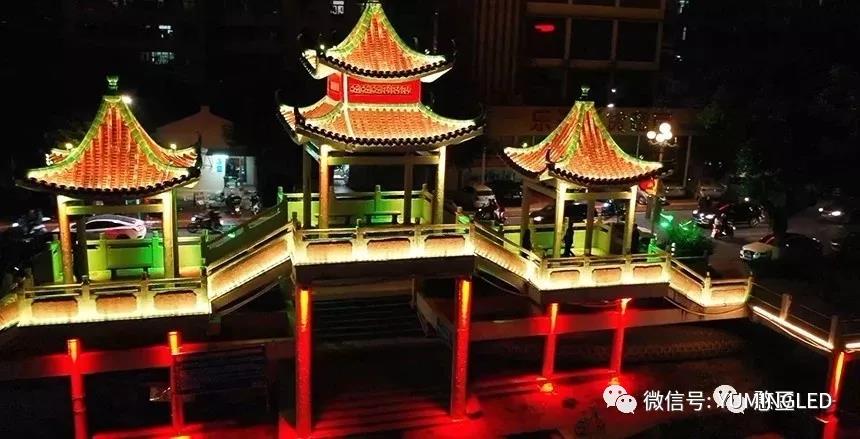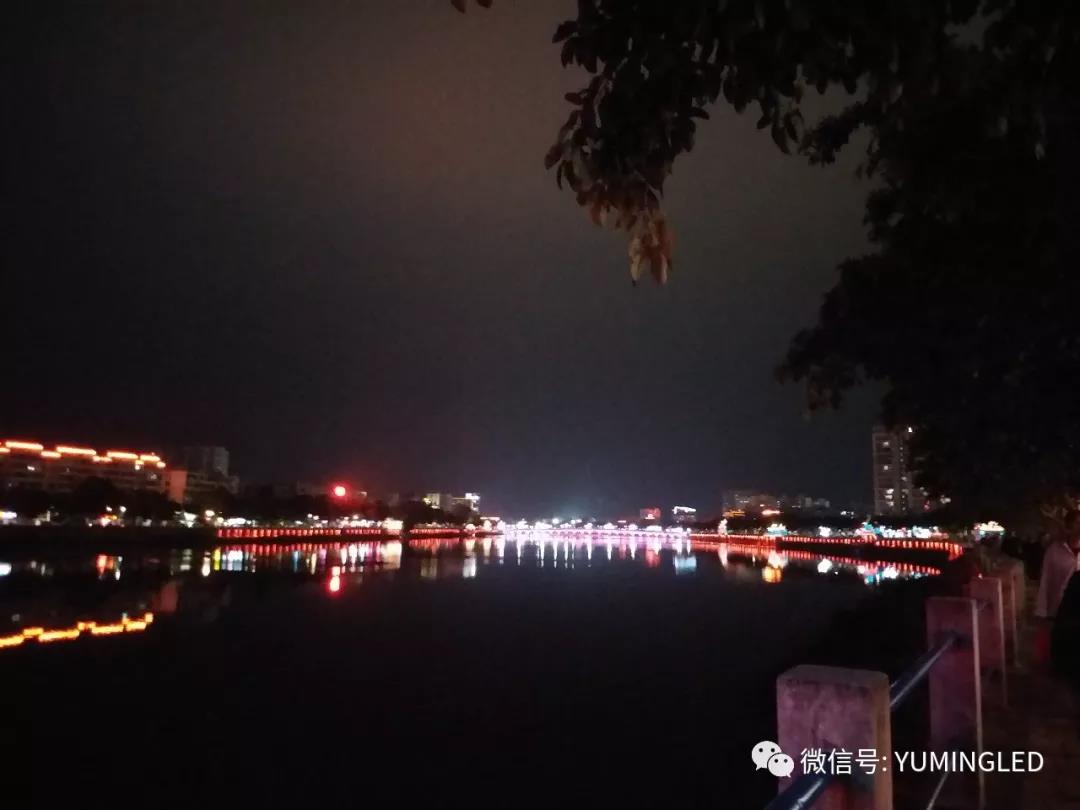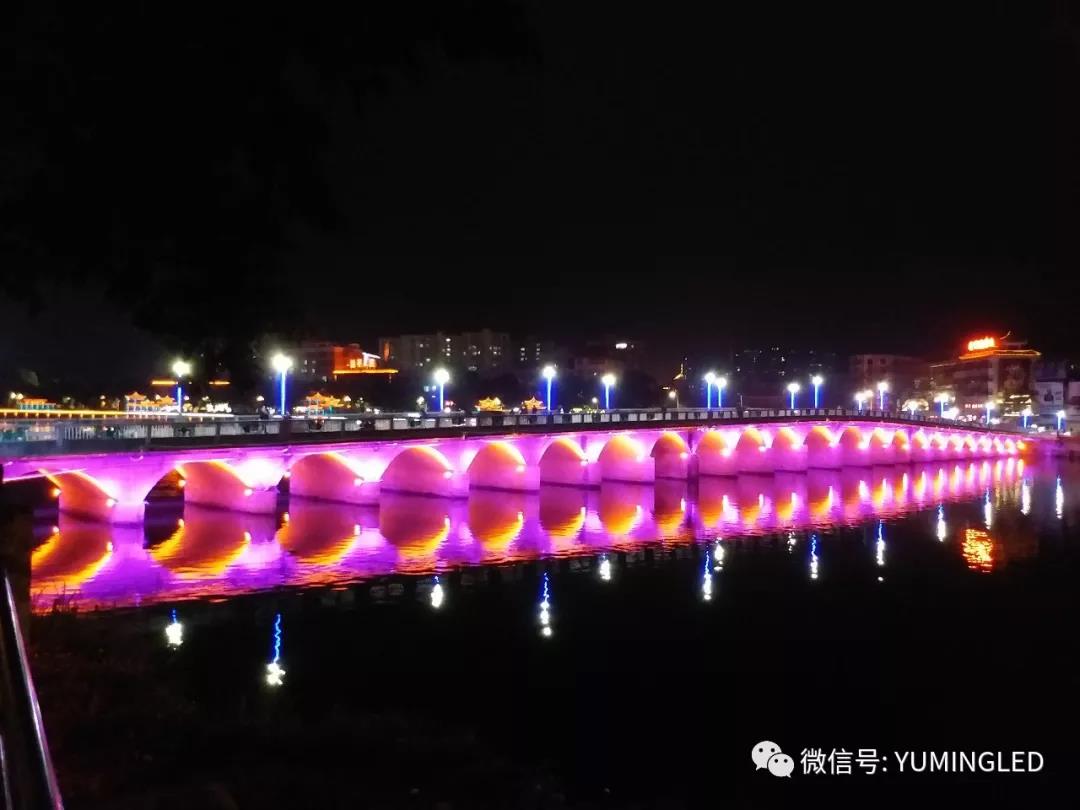 Raoping TV Tower and Huanggang River Lighting Project Lighting adopts Xinhe Optoelectronics line lights,
wall washers, corrugated lamps and floodlights. The lighting control system uses the YM-M8 server of
Shenzhen Yuming Technology to carry multiple YM-RX803s. The control system realizes zero influence
under the interference of TV tower signal; fiber linkage, server audio output, sound and light synchronization,
perfect combination. Walking freely on the banks of the river, you can feel the audio-visual enjoyment brought by modern high-tech music and lighting!