Jiaozuo City is located in the northwestern part of Henan Province, bordering Taihang Mountain in the north, bordering Shanxi Jincheng City, facing the Yellow River in the south, facing Zhengzhou City and Luoyang City across the river, facing Xinxiang City in the east and Jiyuan in the west. The United Nations World Tourism Assessment Center awarded the honor of "World Outstanding Tourism Service Brand" in Jiaozuo Tourism, which is the first city in China to receive this honor. Jiaozuo also enjoys the honorary title of "China's Most Influential Cities" and "China's Top Ten Innovative Cities".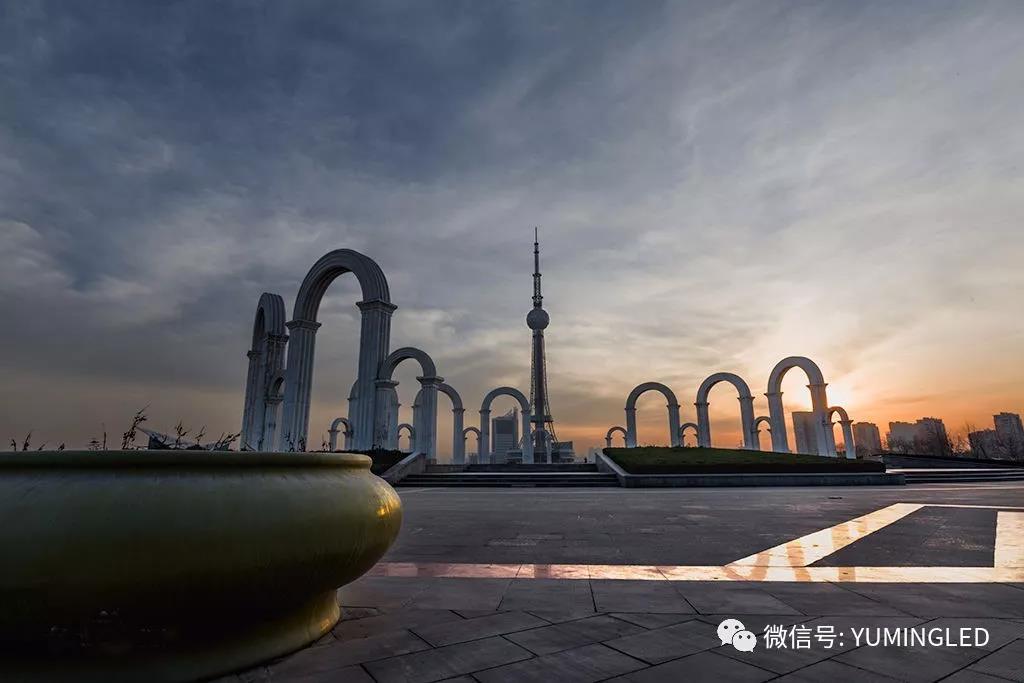 Jiaozuo TV Tower is located in Longyuan Lake Park, Xincheng District, Jiaozuo City. The tower is 238 meters high and consists of four parts: the tower under the podium, the tower body, the upper tower and the antenna section. It designs and launches 7 sets of TV programs and 2 sets of FM radio programs. It also has various uses such as sightseeing, communication, fire monitoring, and weather observation.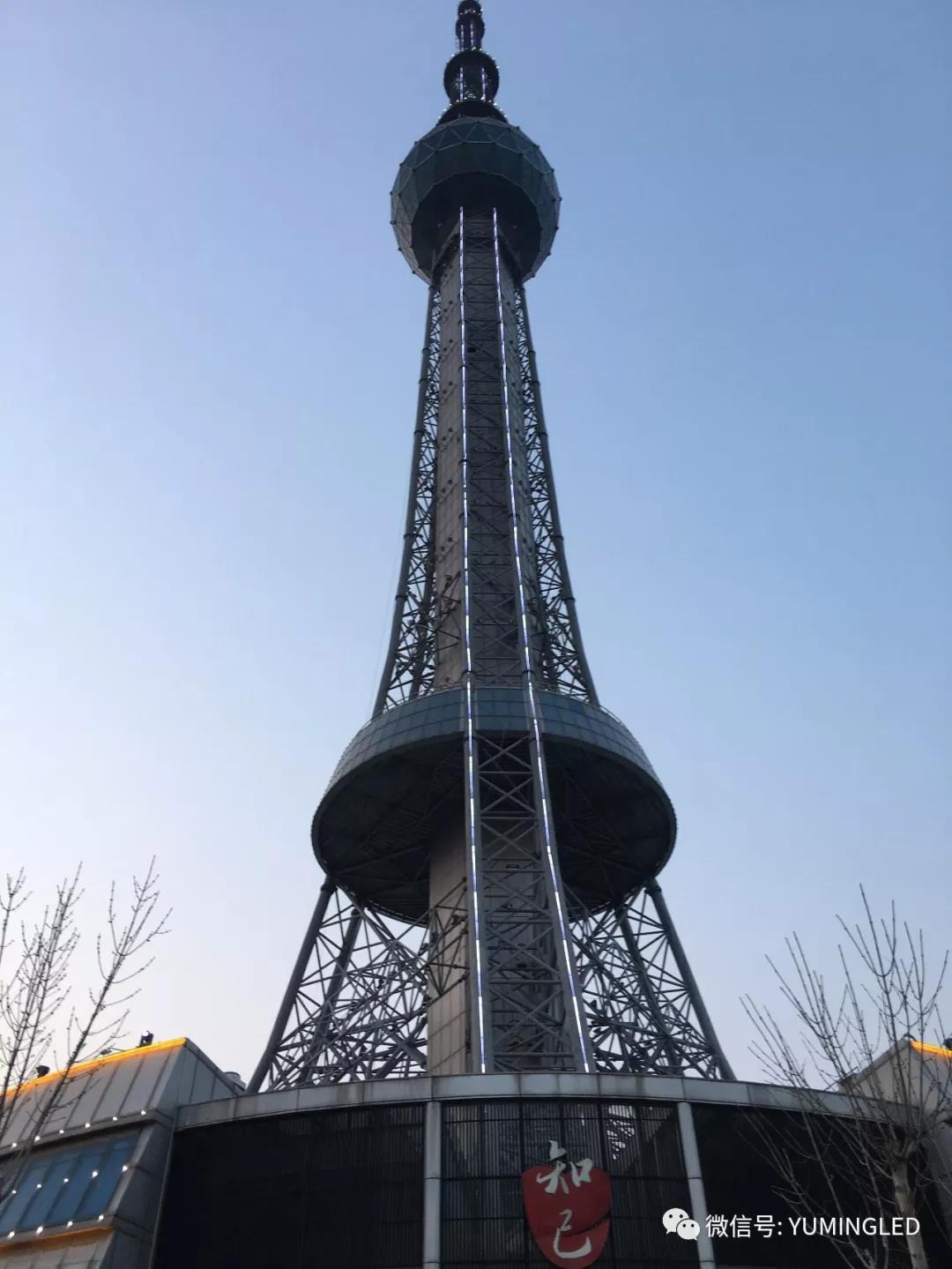 In recent years, overseas and domestic business people have come to the site many times to inspect the Jiaozuo Radio and Television Tower and discuss the development and utilization of other functions of the Jiaozuo Radio and Television Tower. The implementation of this lighting project is to make the construction of the Jiaozuo TV Tower more beautiful. !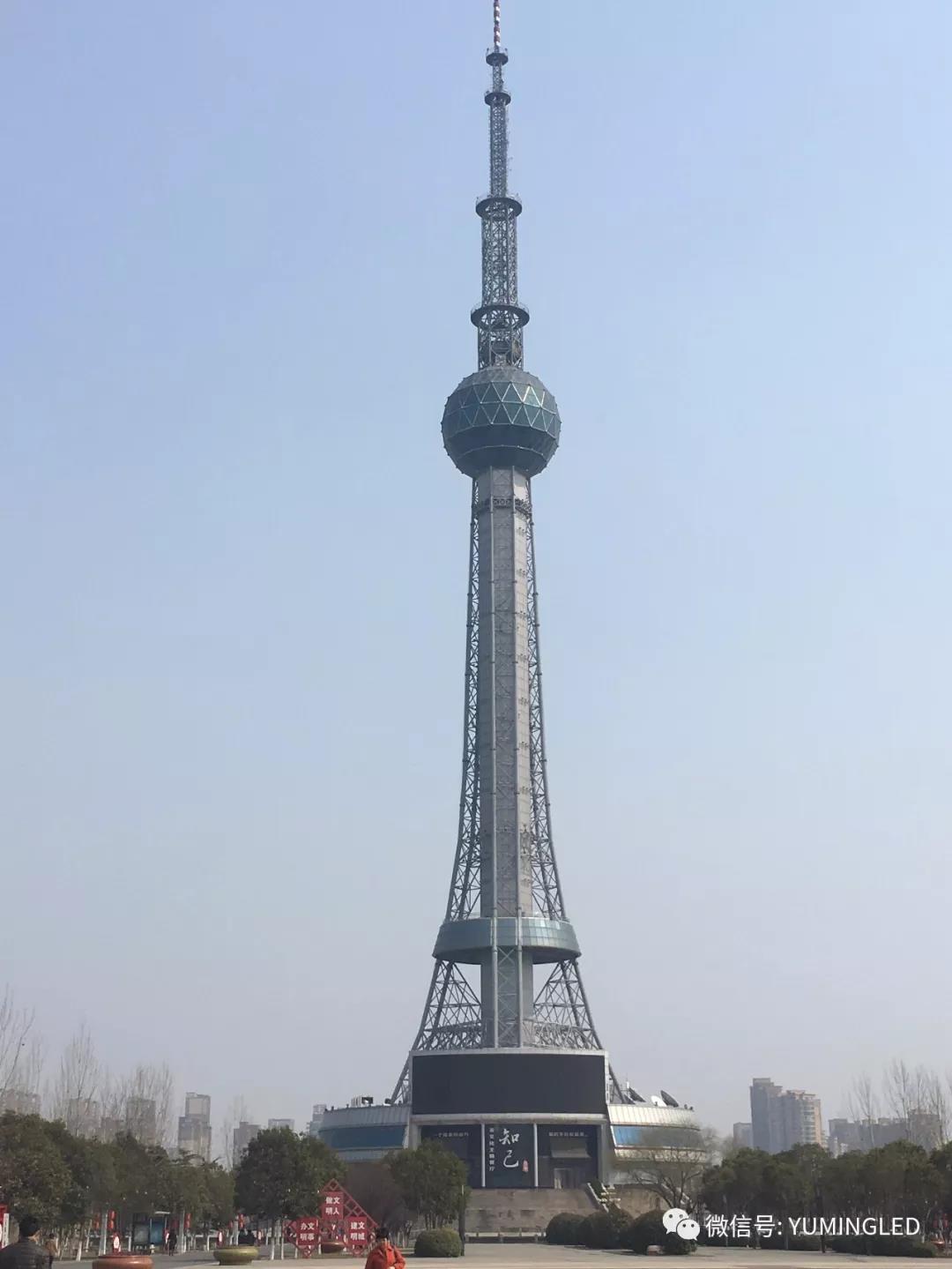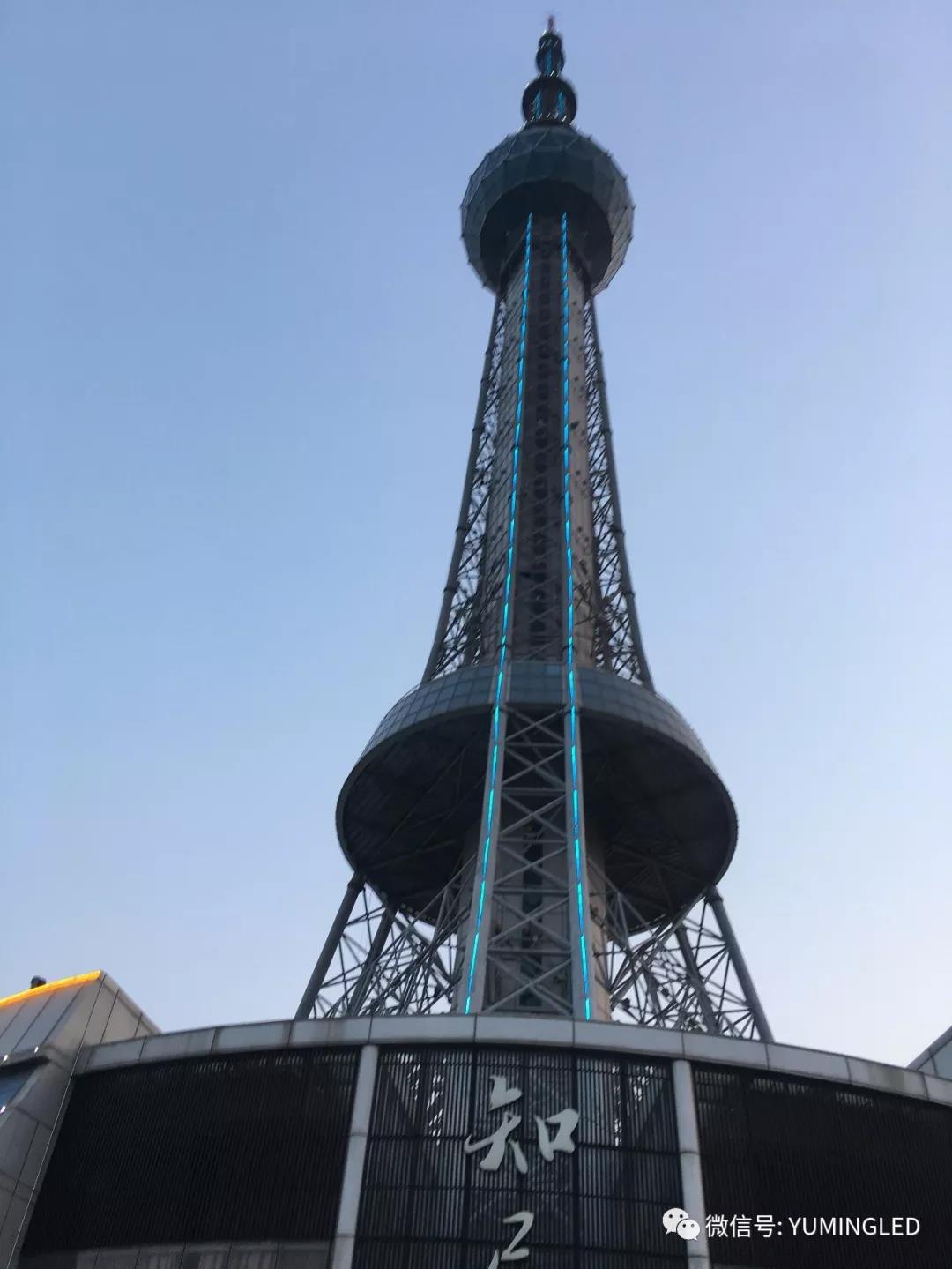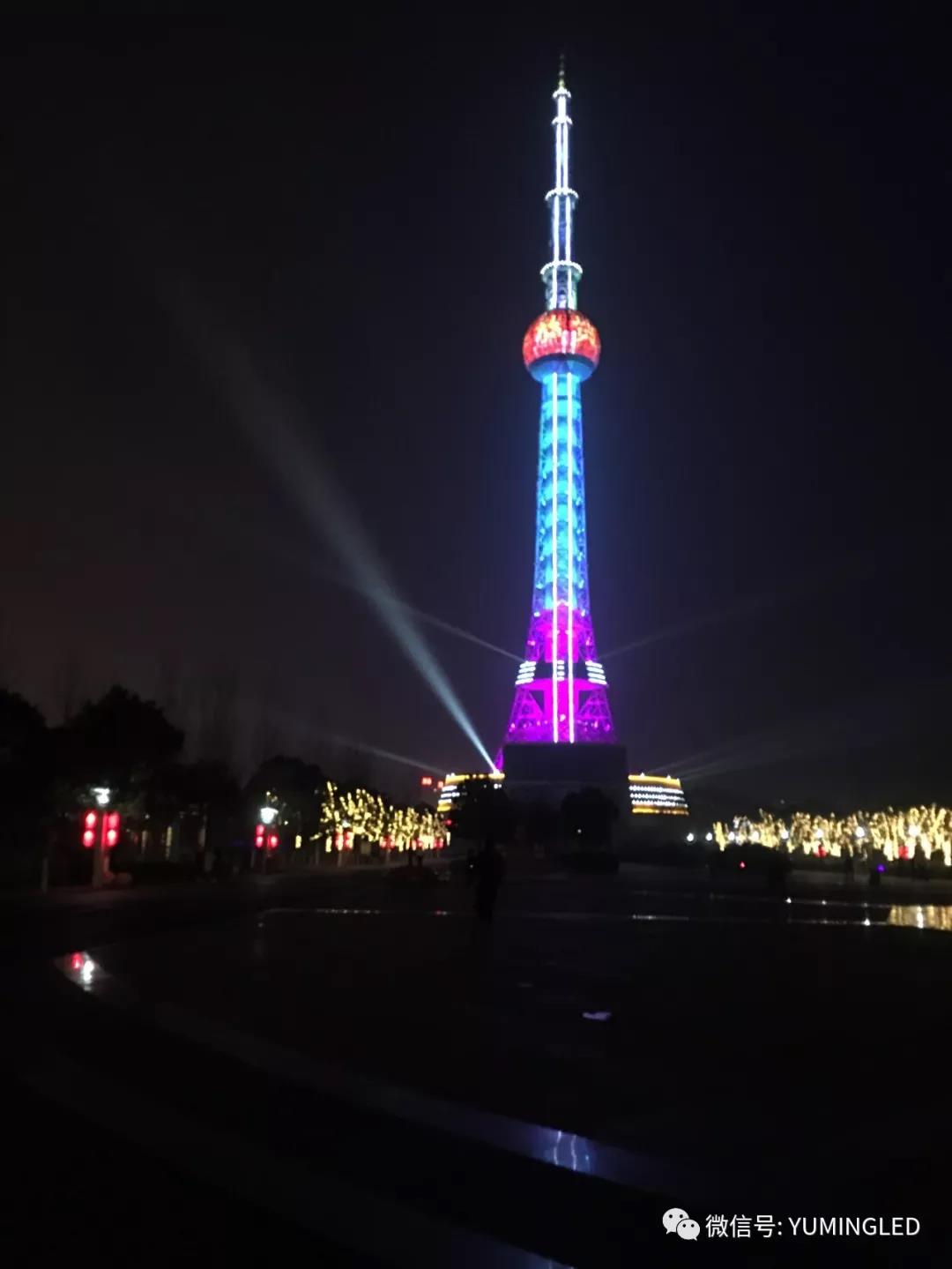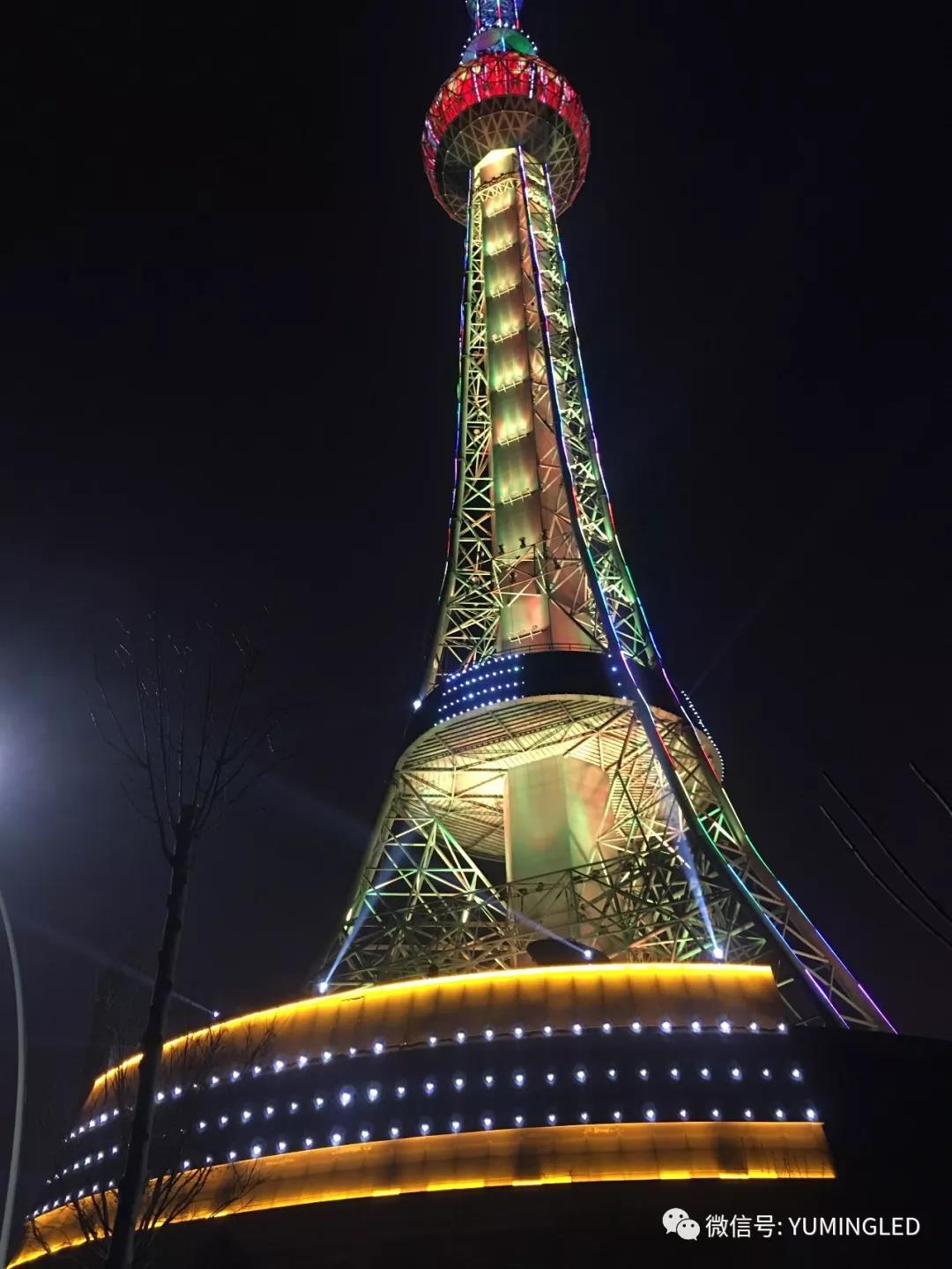 On the one hand, the lighting of the TV tower is the main pole line light of the tower body, and on the other hand, it is a high-power flood light around the tower body. The control system adopts Shenzhen Yumingxin multi-function controller YM-LM501 with eight-port sub-control, matching offline programming software.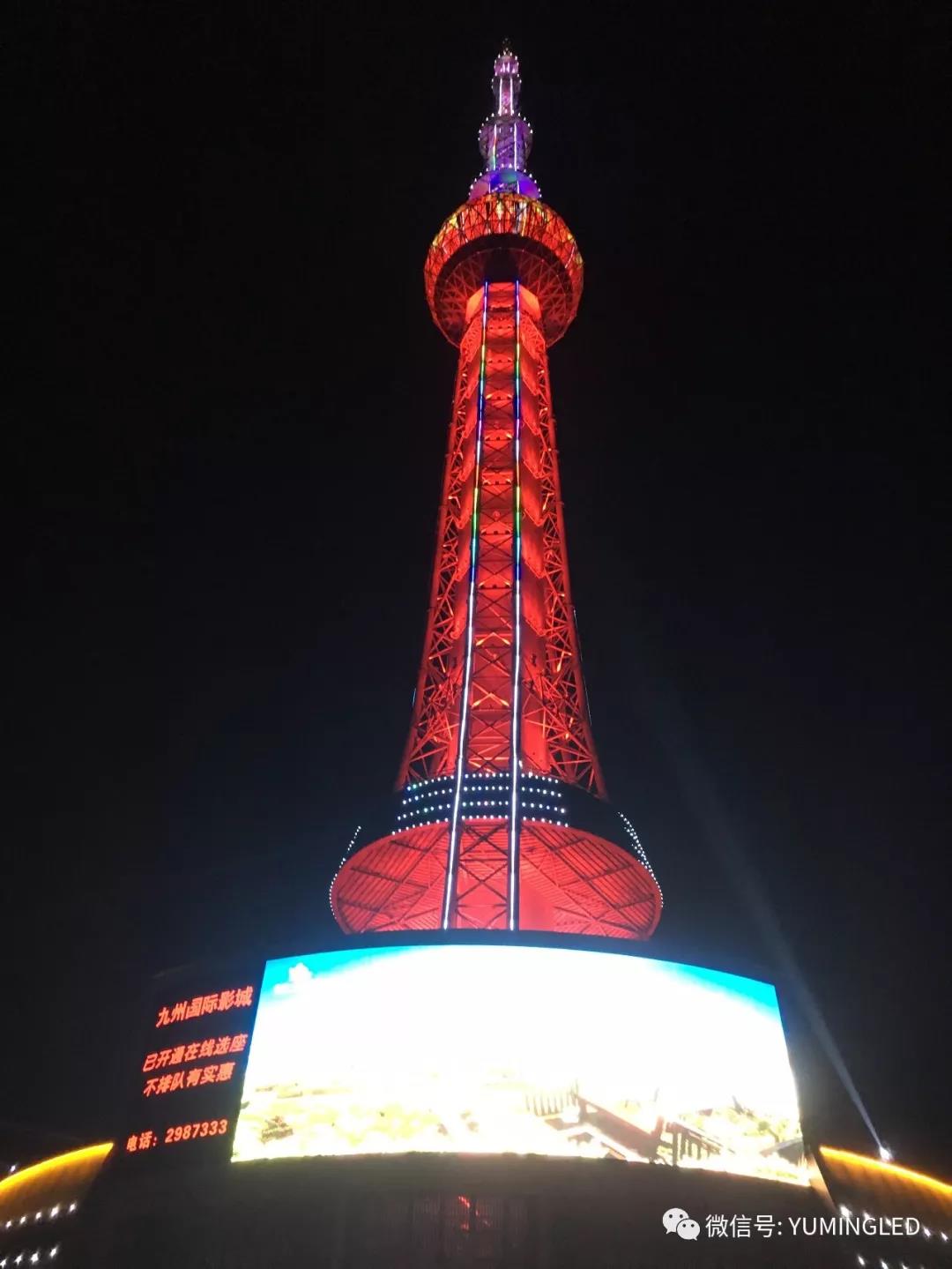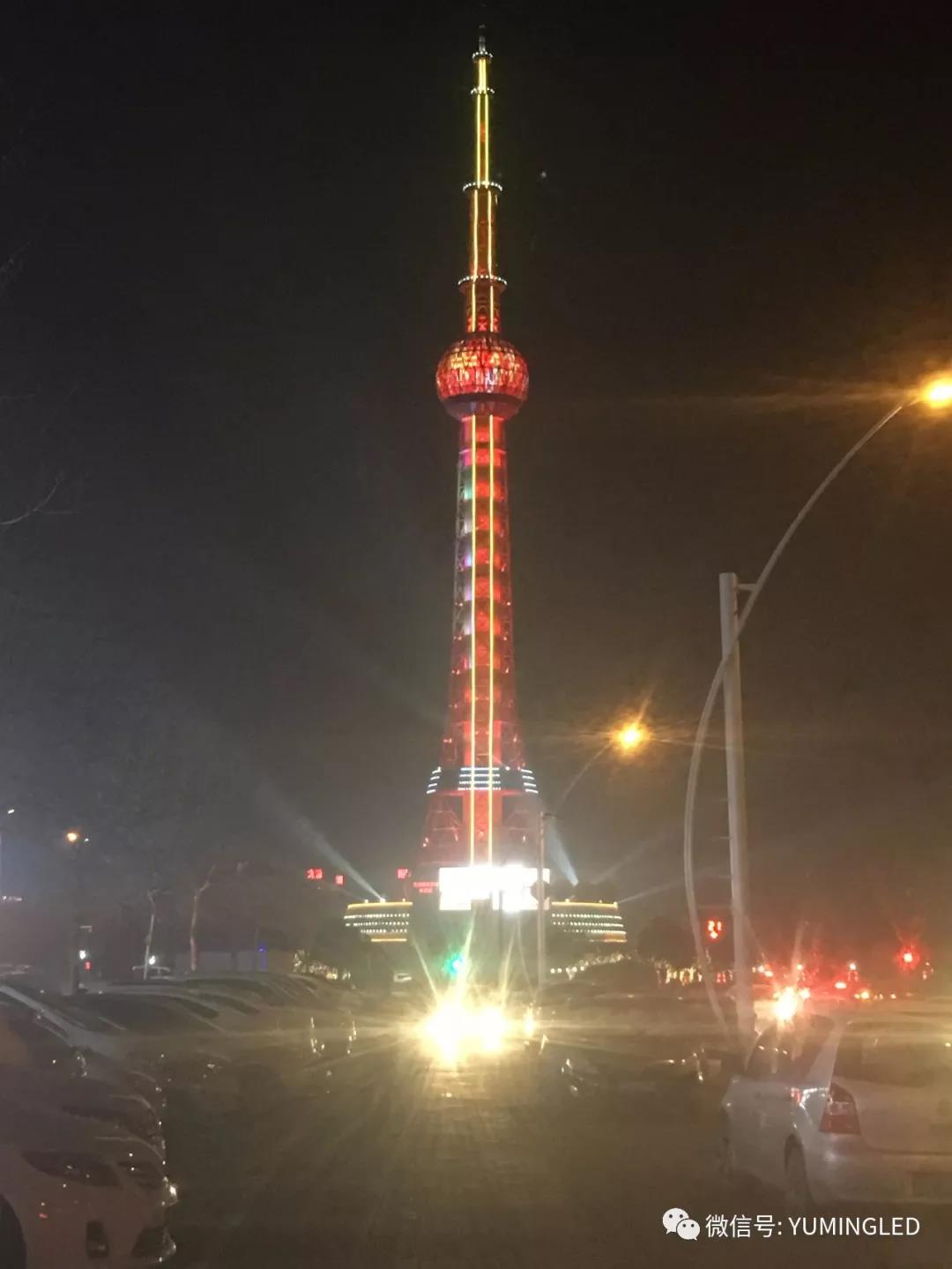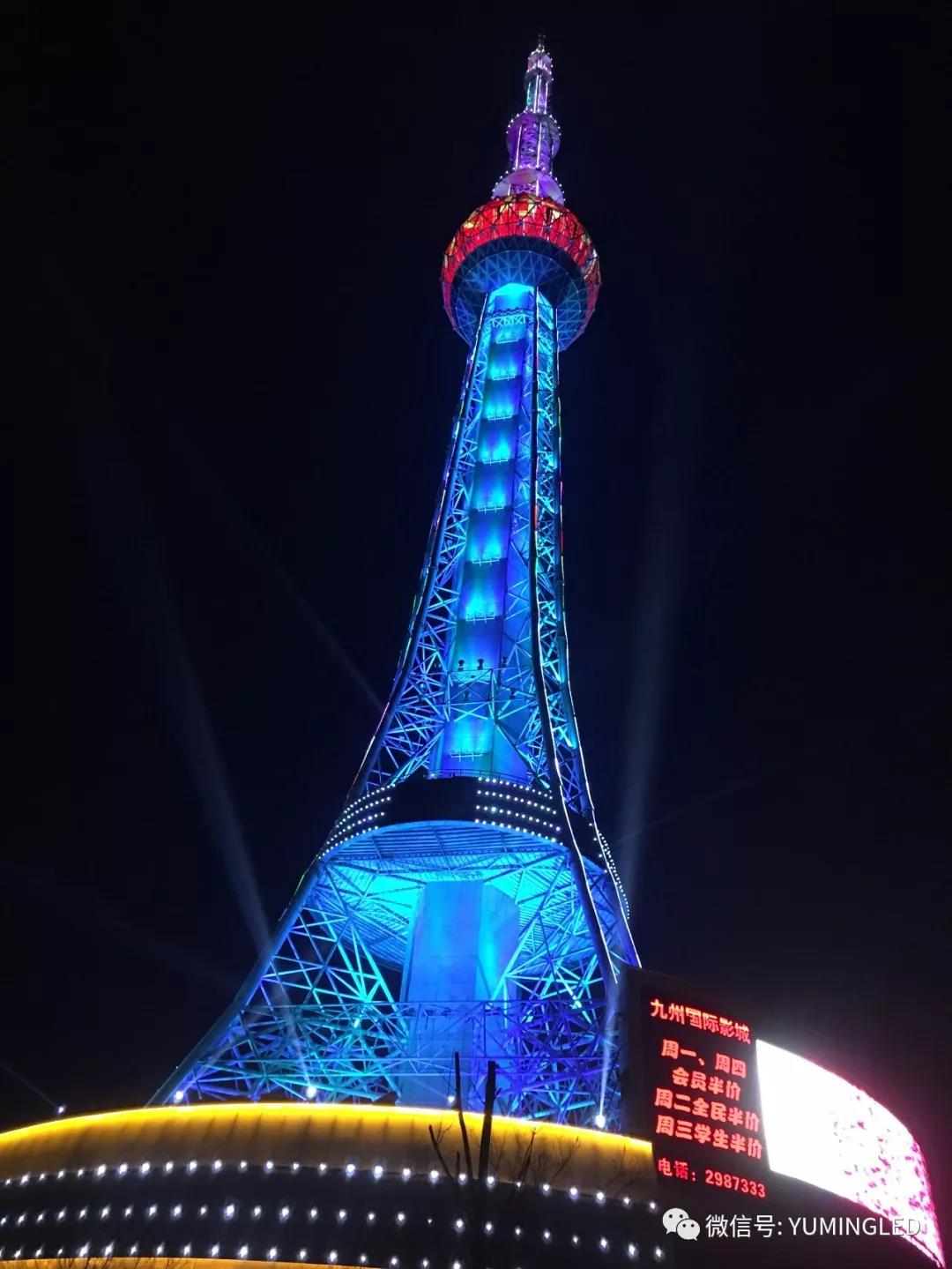 TV tower as a TV broadcast signal transmission tower, the wave frequency signal is very close to the lighting control system, there will be problems such as unstable signal and flashing lights. Yu Mingxin hardware engineers and field technical engineers communicate and work together to solve each problem. A difficult problem, the light blooms, perfect presentation!