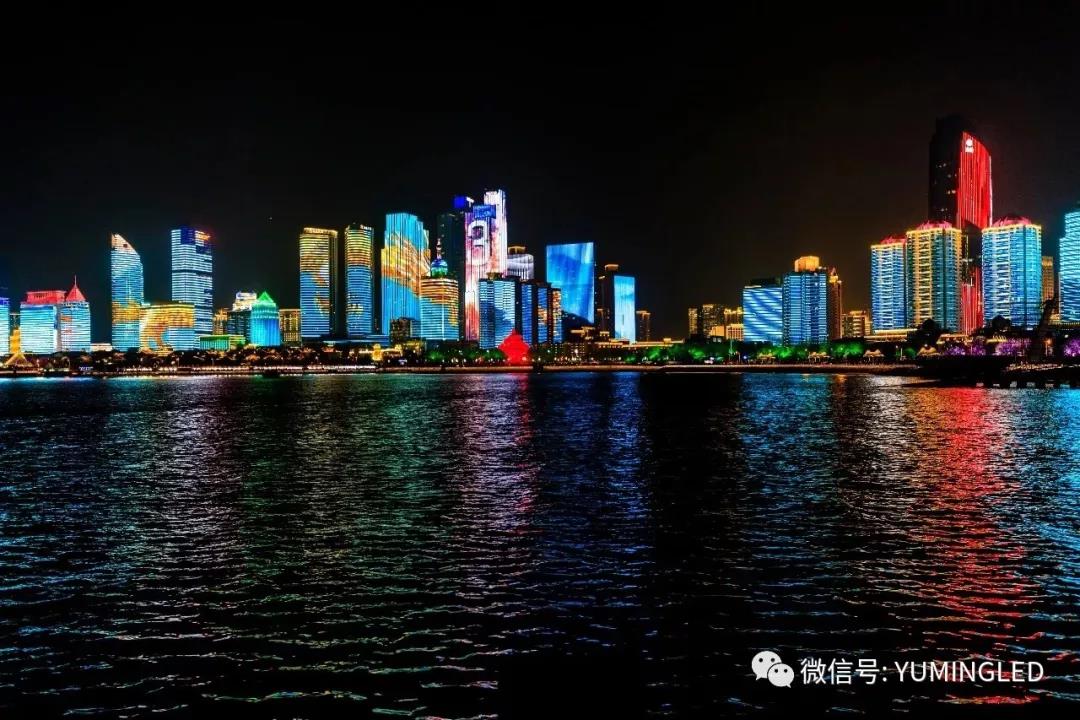 Lida Shopping Center is located in the eastern part of No. 18 Qinling Road, Laoshan District, with the government of Laoshan District in the north, Beer City and Guoxin Stadium in the west, Qingdao International Convention and Exhibition Center in the east, Qingdao Museum, Grand Theatre and Shilaoren Sea in the south. Baths. It is a fashionable business center integrating shopping, leisure, entertainment, food and tourism.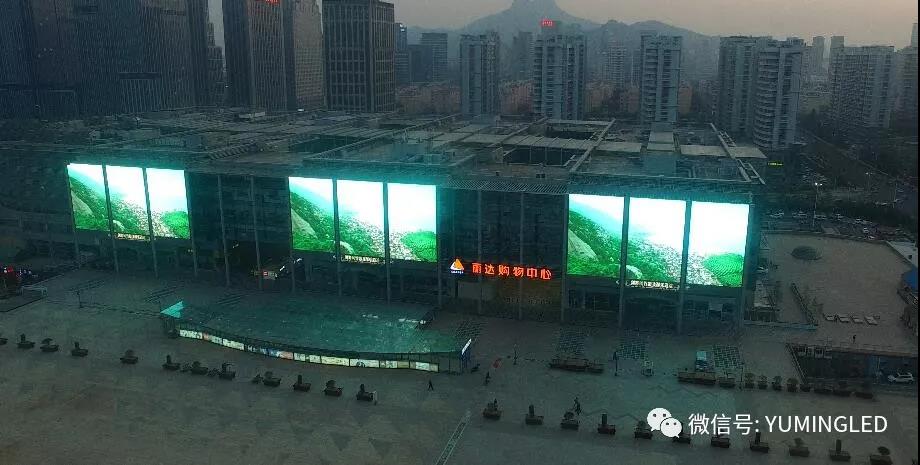 The three large screens of the Lida Shopping Mall Plaza were launched and can be used to embed commercial advertisements and broadcast various commercial videos.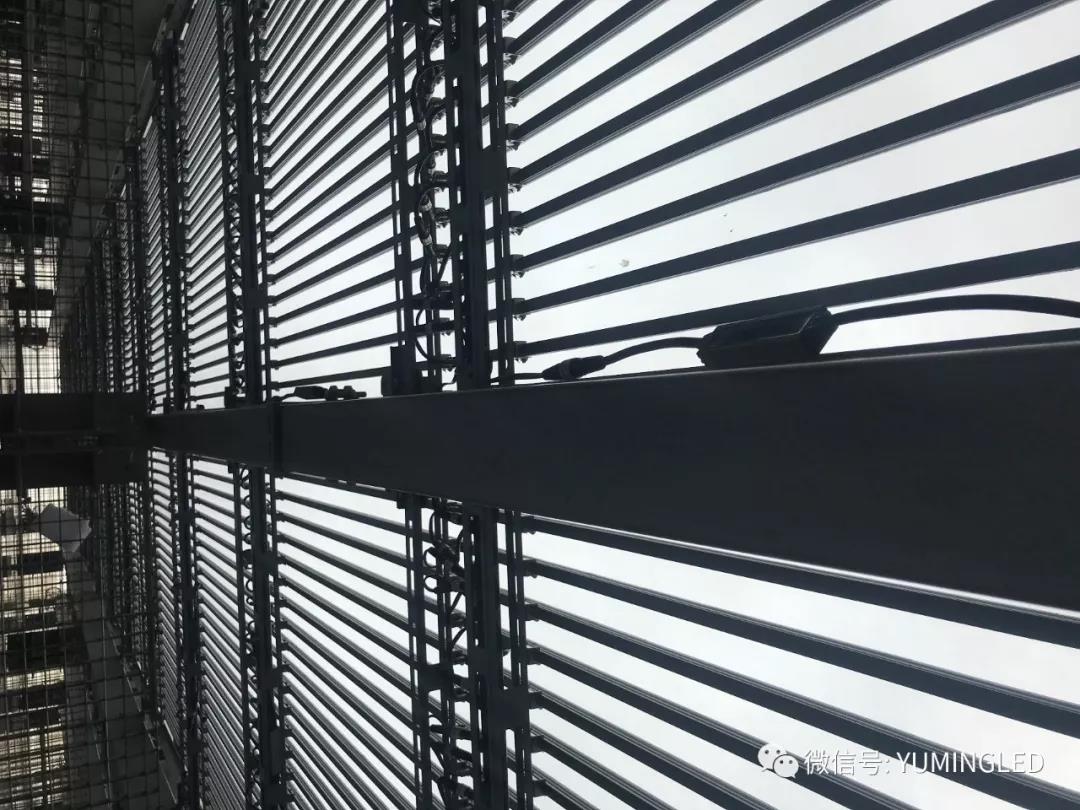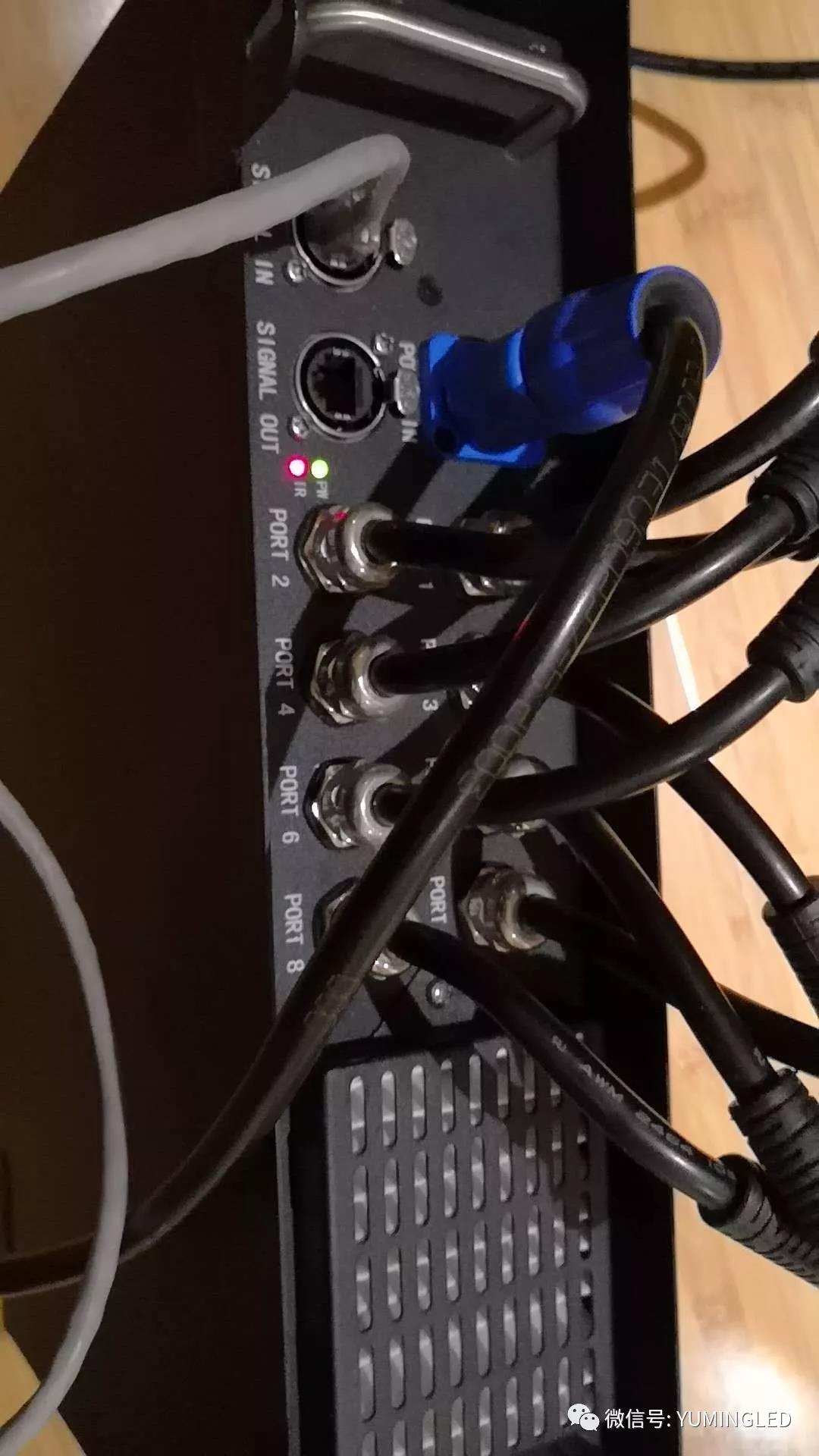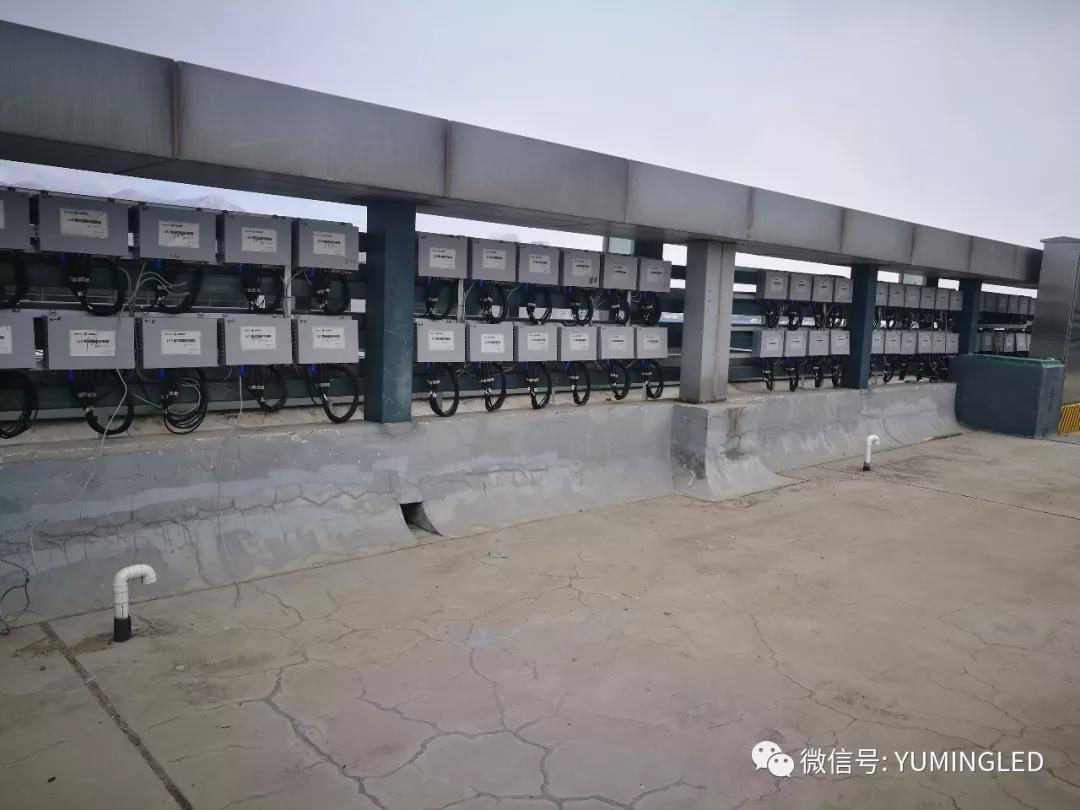 This lighting project DMX512 signal control, the lighting uses the grille screen of Shenzhen Minghao Technology, the screen has good permeability, high density and high definition! Minghao technology grid screen uses the industry's advanced power supply technology, one port of each port is powered, no need to add electricity in the middle, which greatly saves the installation cost, increases the aesthetics of the site, and reduces the occurrence of engineering failures.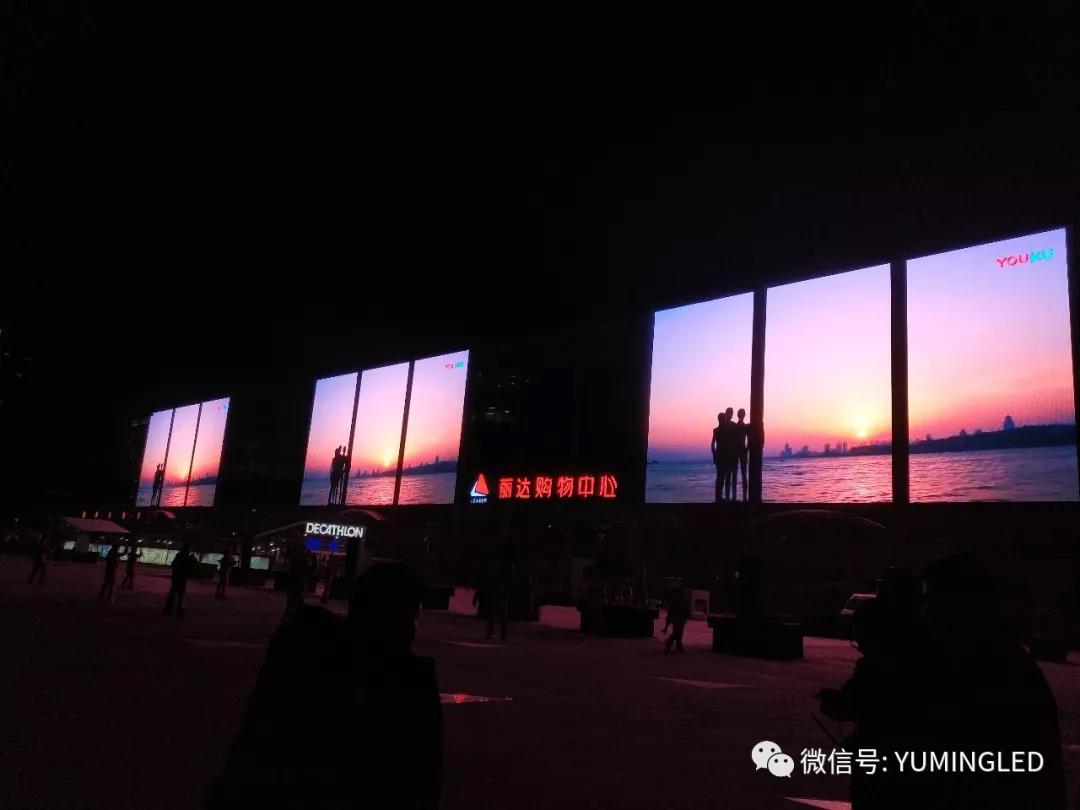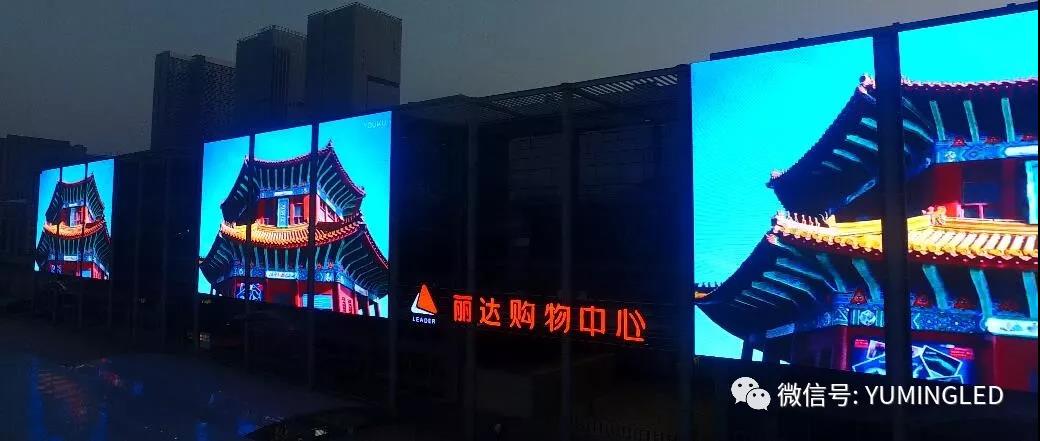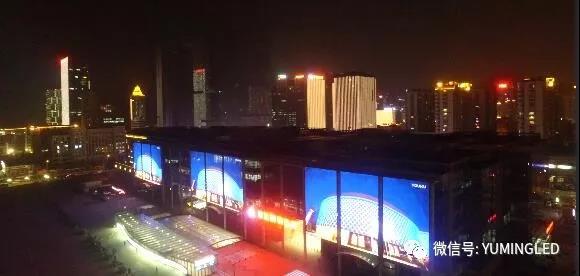 This lighting control system uses 3 sets of "歼20" YM-M8 from Shenzhen Yumingxin Technology, with 396 sets of eight-port sub-control YM-RX803, totaling 3 million pixels, three main control can be connected in real time, remote control , wireless synchronization!