Lyon is the second largest city in France after Paris. The city of Lyon is located at the confluence of the Rhone and Saône rivers. Lyon is an important industrial city in France and the most important science and education center except Paris, machinery, electronics, chemicals, Heavy-duty vehicles, computers and other industries are strong, with more than 20 institutions of higher learning and scientific research institutions, often considered to be the second largest metropolitan area in France.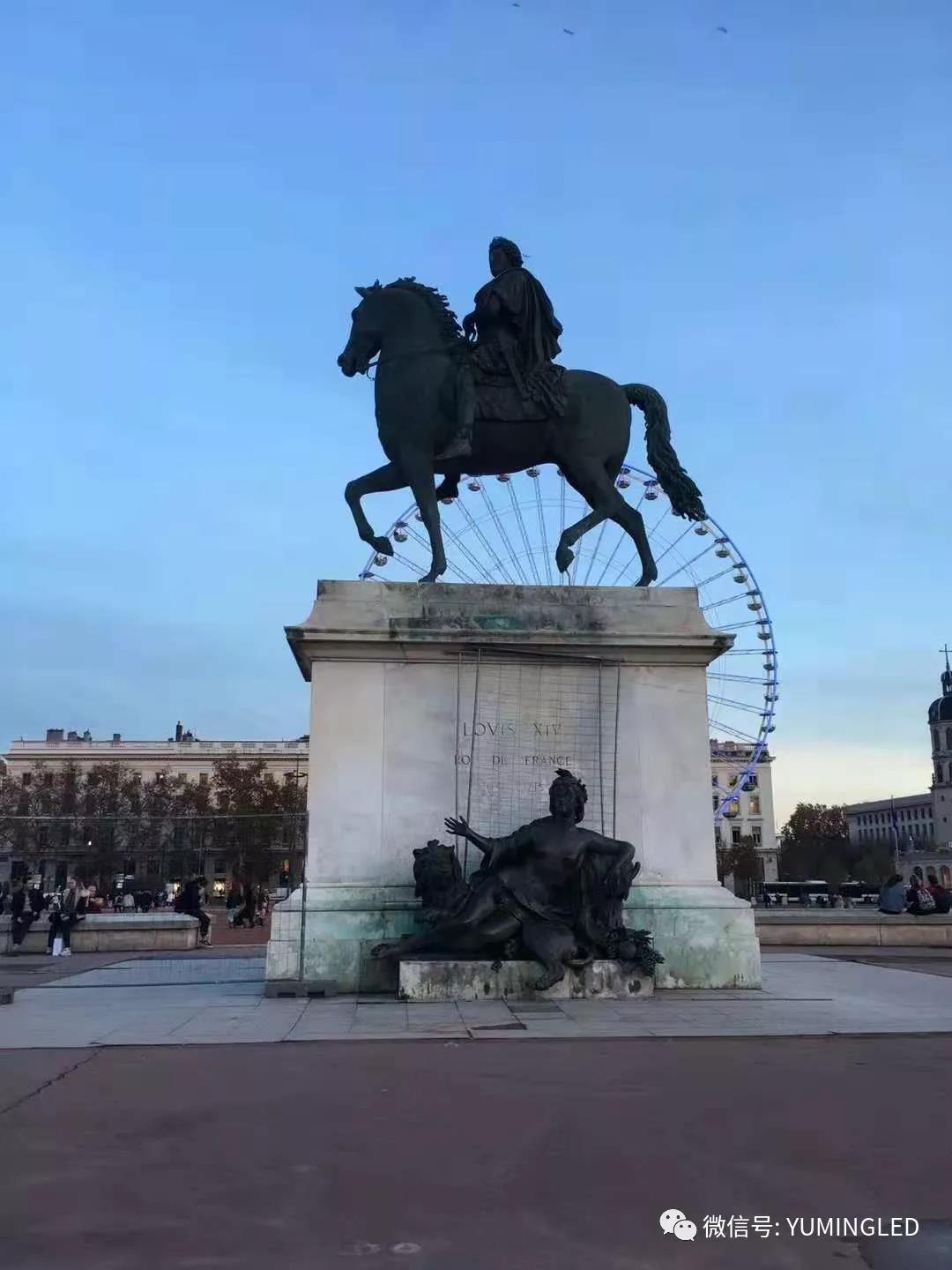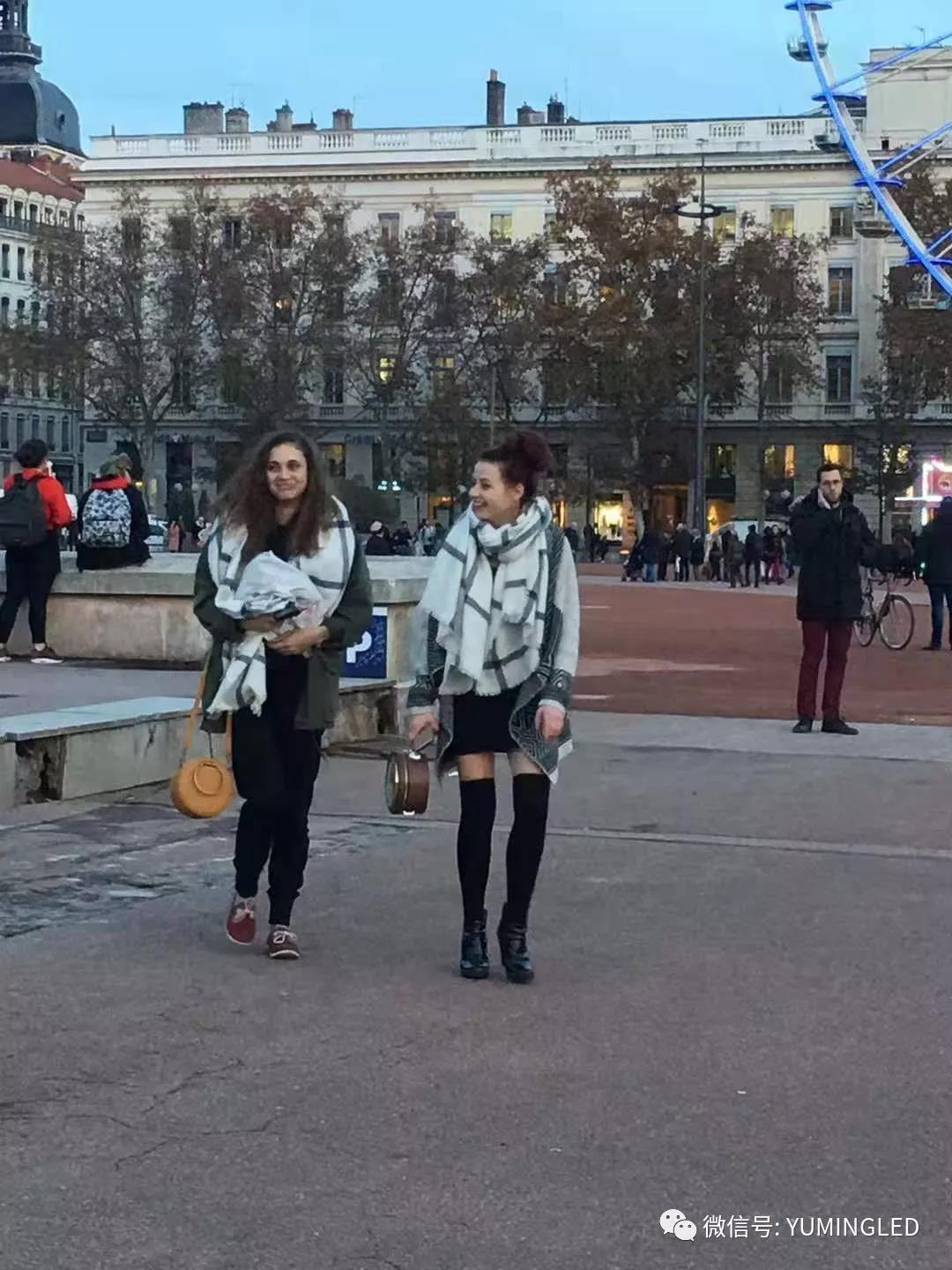 The Lyon Festival of Lights is a religious festival in Lyon, France, starting on December 8 every year and generally lasts for 4 days. During the festival, every resident of Lyon will place a candle on the outside of their window to create a candlelit effect. At the same time, candles can be placed in religious sites or in some public places in the city. The most famous locations include the Notre Dame de Fourviere and the Place des Terreaux. Every year, more than four million tourists come to Lyon to watch the festival. In recent years, many public buildings have designed special lighting effects during the festival to increase the festive atmosphere.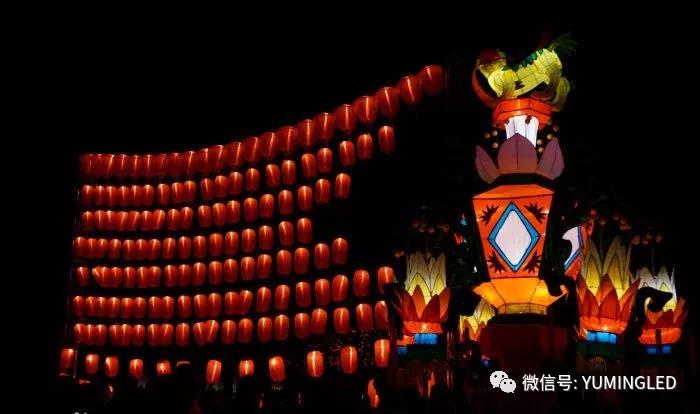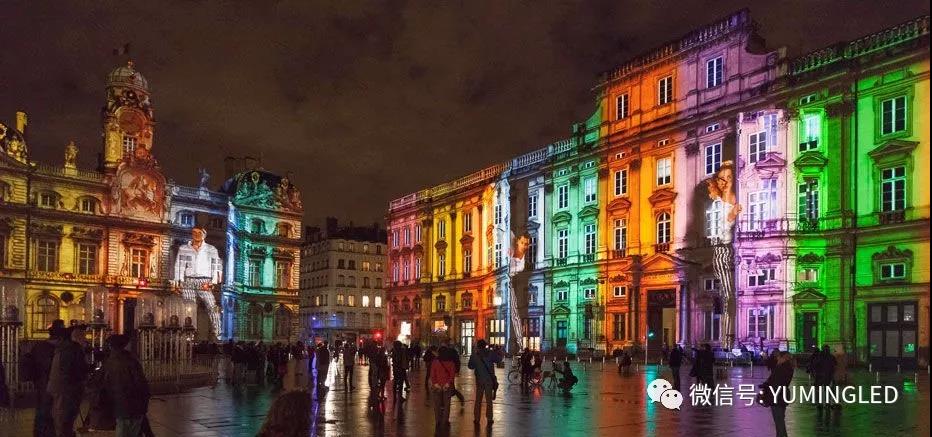 2017 Guangzhou Light Festival exhibition works - rain hit the banana, once exhibited, caused a strong response, the work was exhibited again at the 2018 Guangzhou Light Festival, went out of the country, crossed the sea to the French Lyon Festival of Lights, a century-old Roman theater Wonderful exhibition.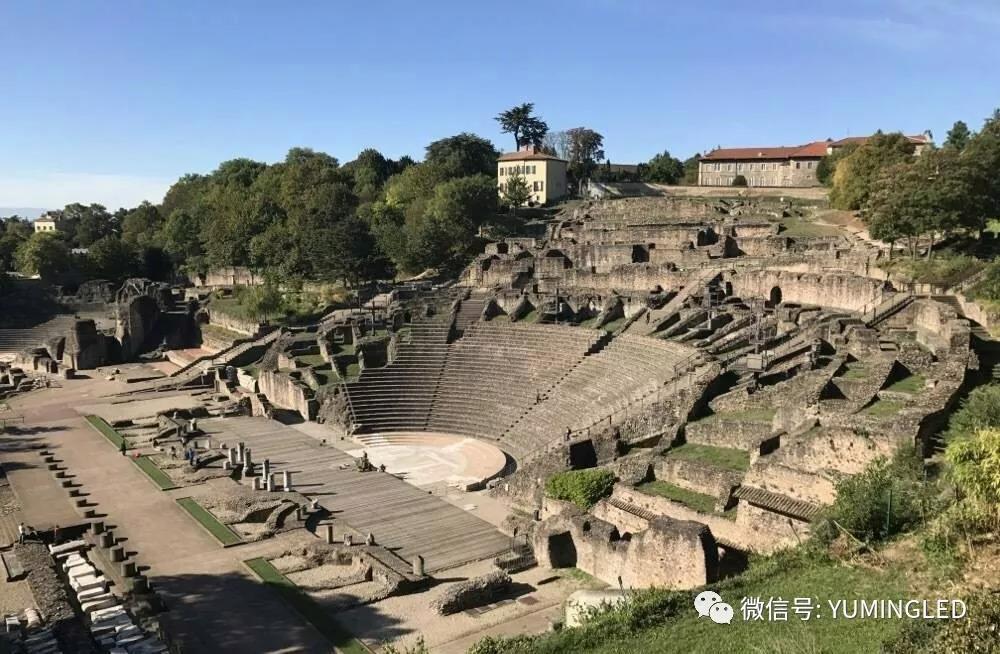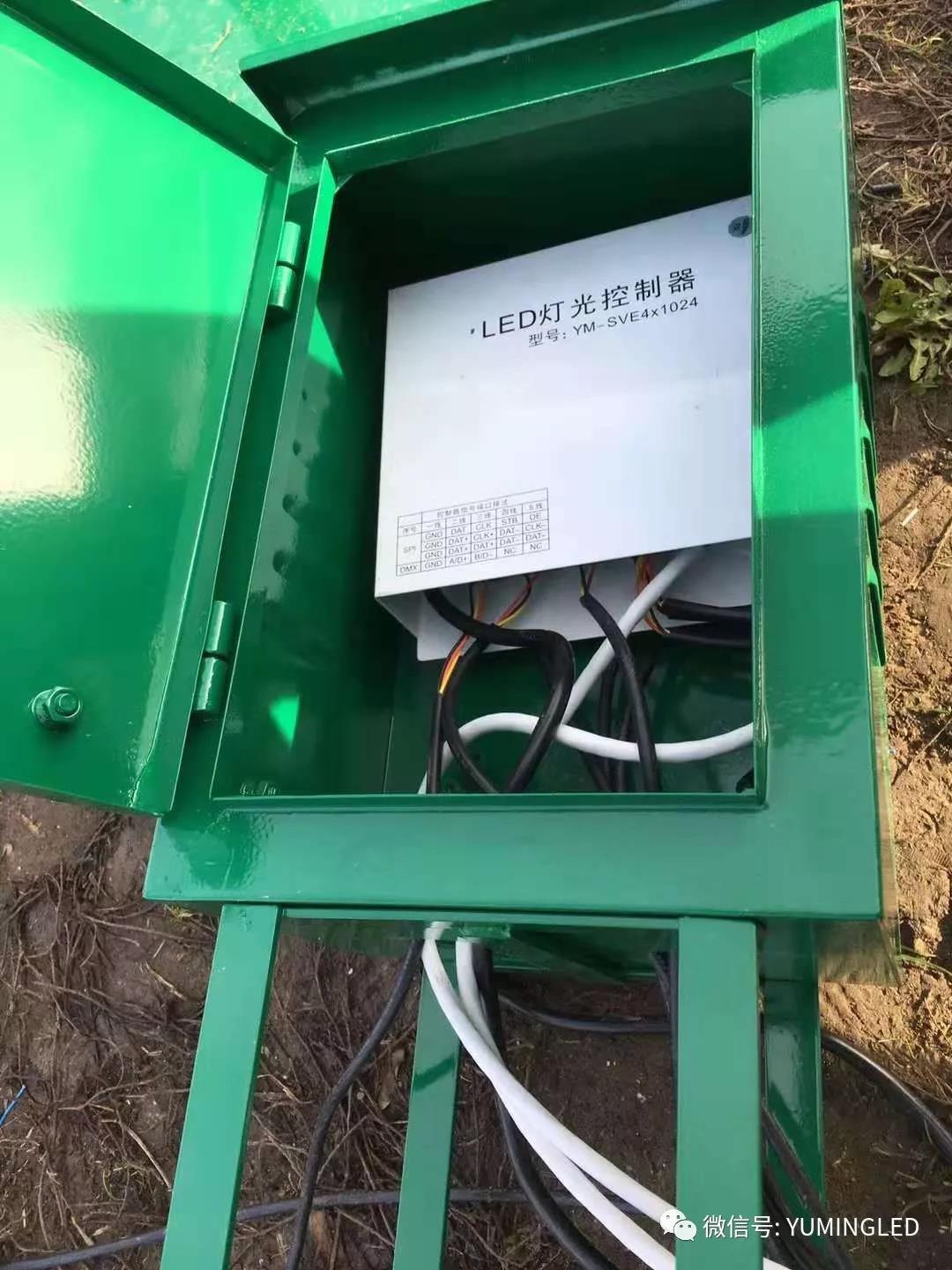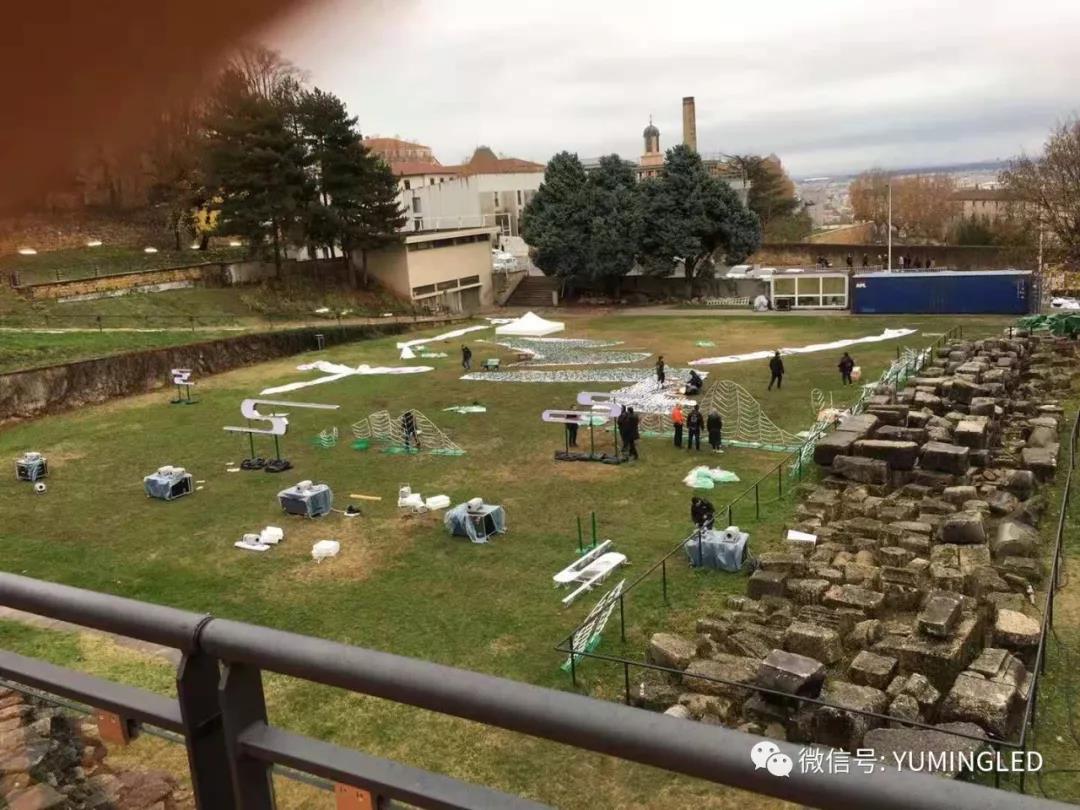 The lighting works were co-organized by Guangzhou Ruifeng Culture Company and related units in Lyon. Yu Mingxin was invited to participate in the project guidance!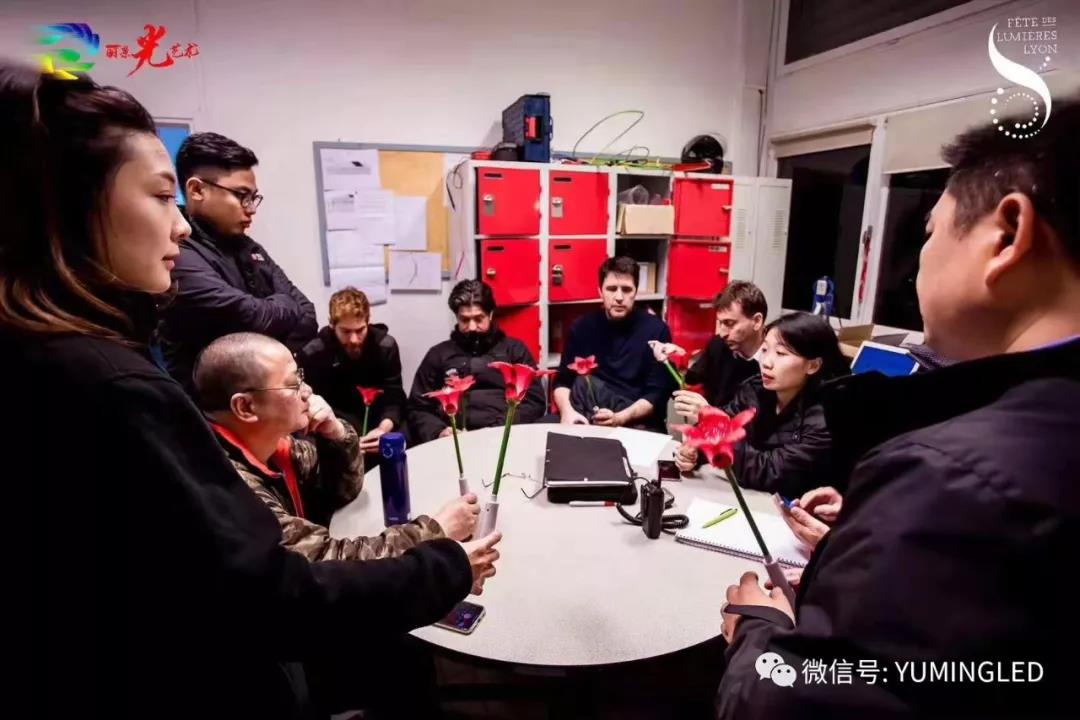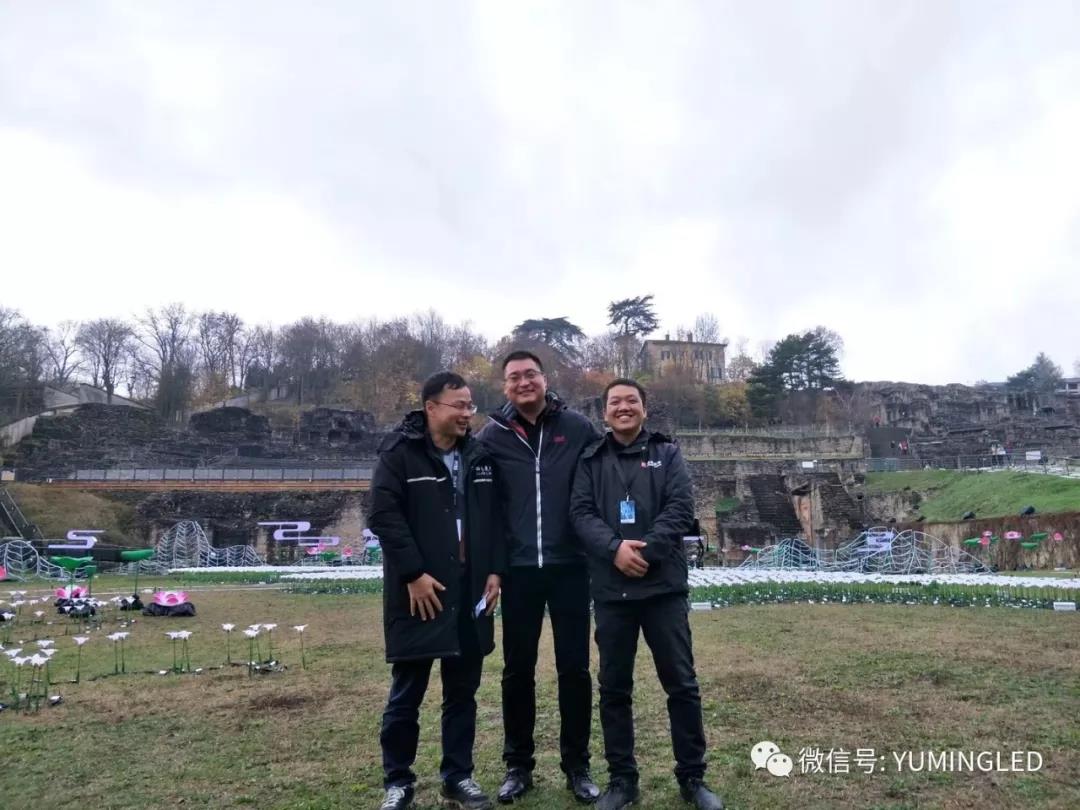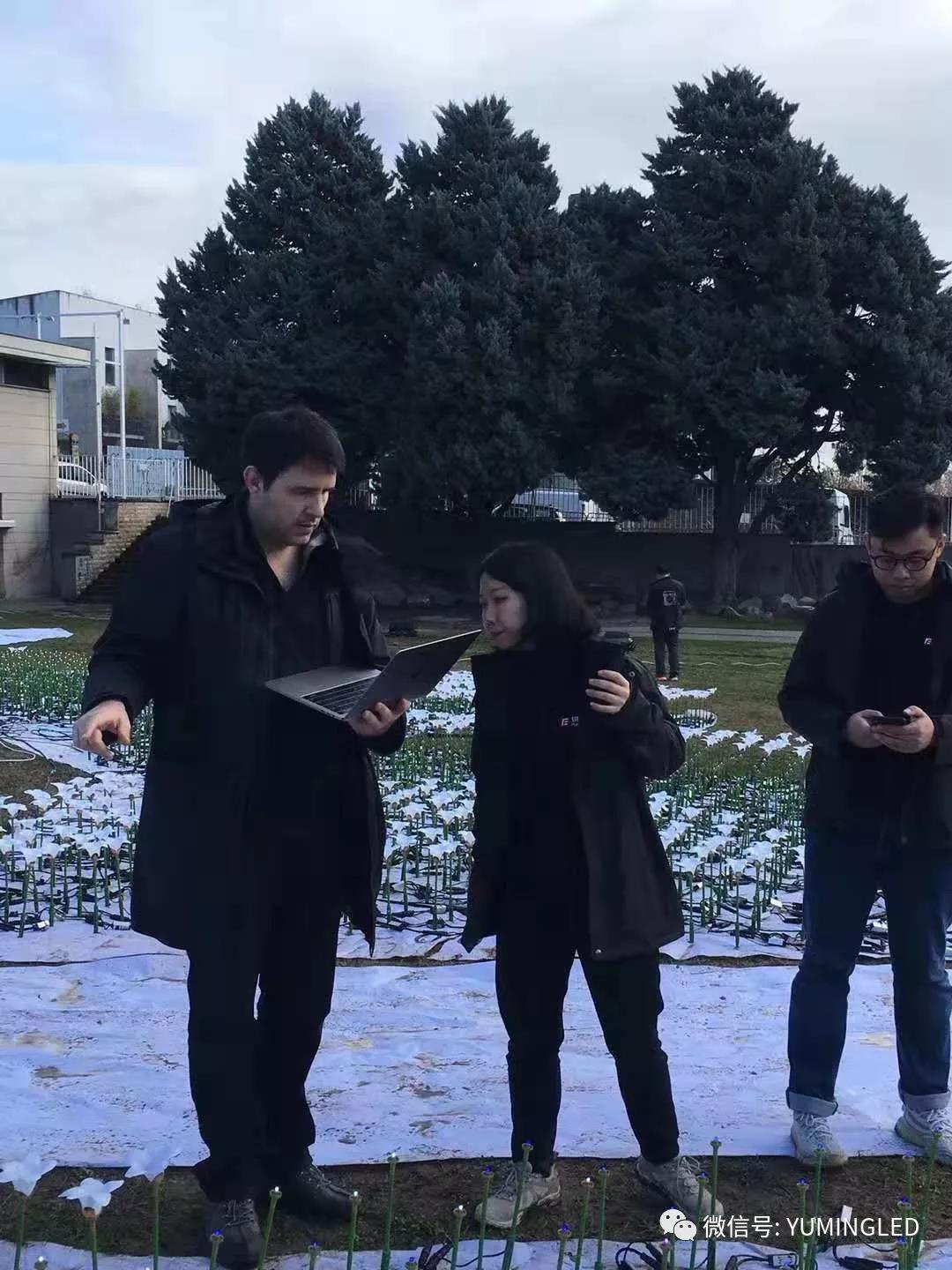 The "Rain Beating Plantain" lighting works is a famous French musician who adapted the famous Cantonese music "Rain Beating Plantain" into electronic music components. Through the lighting control system, LED lighting and light imaging, follow the music rhythm and gesture change, music and lighting complement each other. , complement each other, sound, light, handcuffs combined, industry technology leads the trend!


The work has both the rain and the banana's clear rhyme, as well as the colorful clouds chasing the moon's elegant, and the lotus pond moonlight. A few simple lamps, through the integration of two sets of control systems and the meticulous creation of Chinese and foreign engineers, make people immersive, floating ideas from the lotus pond moonlight, Caiyun chasing the moon, rain hitting bananas, bridges and other meetings Artistic conception, truly enjoy the perfect combination of music and lighting, hearing and vision.